Like many other small businesses, The Wandering Mug has been completely shut down due to the Corona Virus crisis. With our shop and food truck unable to operate, we need immediate relief until the national or state disaster relief aid comes through, which could be 4-6 weeks from now after everything shakes out. We are asking for your help to keep the Twin Cities's favorite red coffee bus and Skyway coffee shop afloat and able to pay our bills and our employees until this crisis is over, and we are out sharing the love and the caffeine with you again!

We could not be more grateful for your support. Thank you so much for helping a local business through these tough times. Stay safe and healthy, everyone!
Handcrafted delights that instantly brighten up your day. Whether you stop by for a caffeinated beverage or breakfast sandwich, we use the finest local ingredients to serve your coffee and breakfast needs.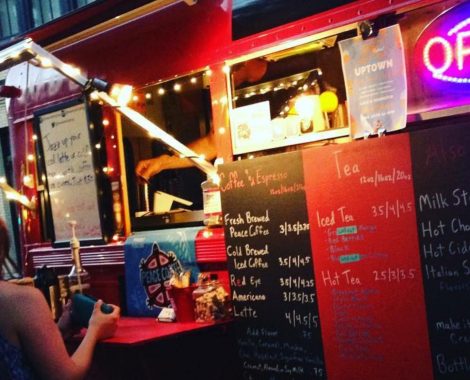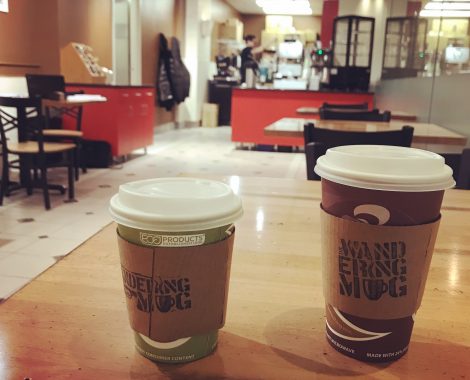 Book us for your next event, catch our truck at the Capital, or stop by the MPLS Skyway to grab breakfast and a latte.
The Wandering Mug can serve your coffee and breakfast needs in the Twin Cities. Stop in for a delicious breakfast sandwich, pastries, and coffee to get a good start on your day.