We're on a mission.
Have you ever been at an event, a festival, at work, or just walking around town, and really wished you could get some good coffee?
You're in luck. The Wandering Mug is dedicated to bringing delicious, quality coffee, tea, and cafe drinks to the masses!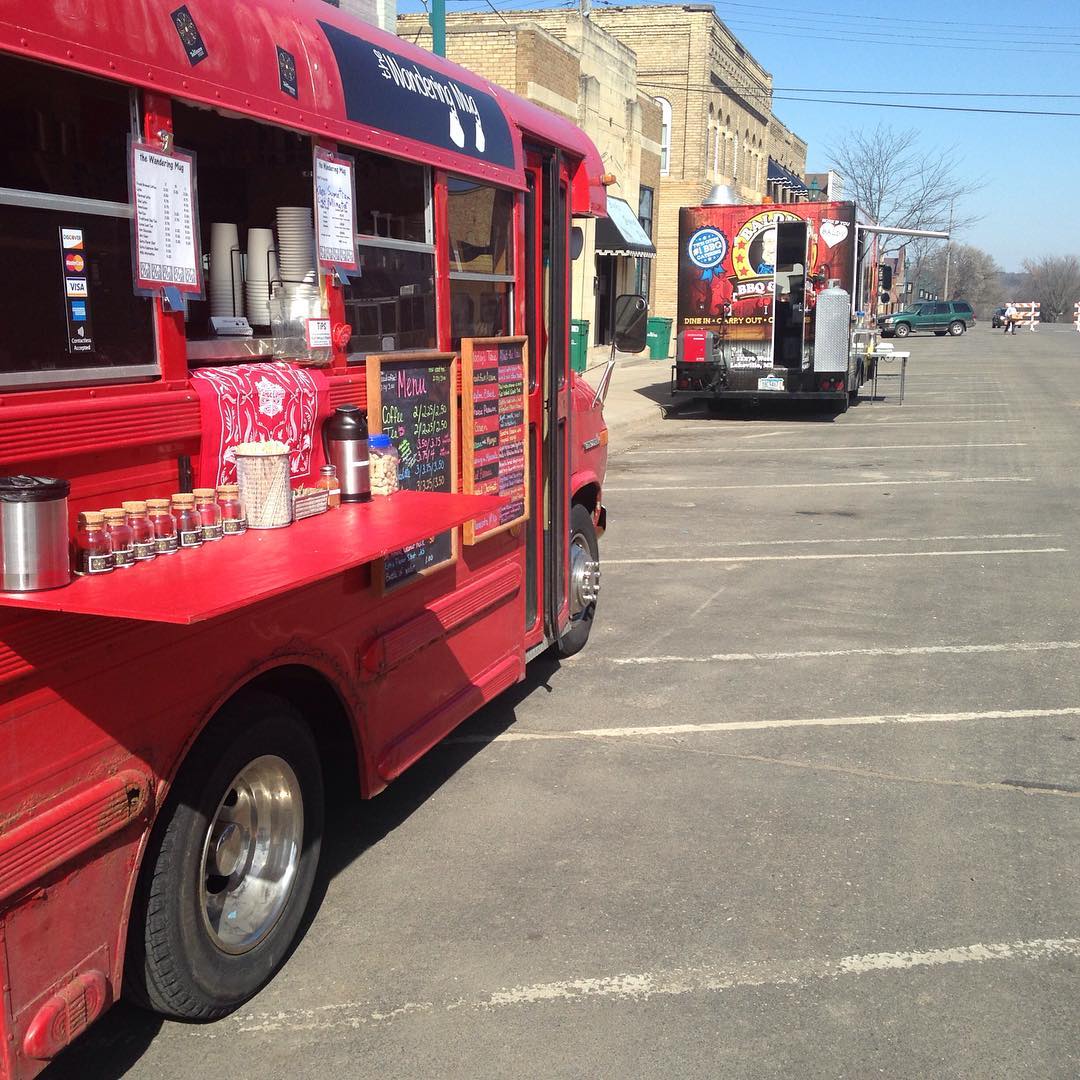 Born of the idea that great coffee should be available everywhere, we're passionate about bringing the neighborhood coffee shop experience wherever it's needed.
Contact us to be at your next event, or follow us on social media to see where we're at around the Twin Cities.