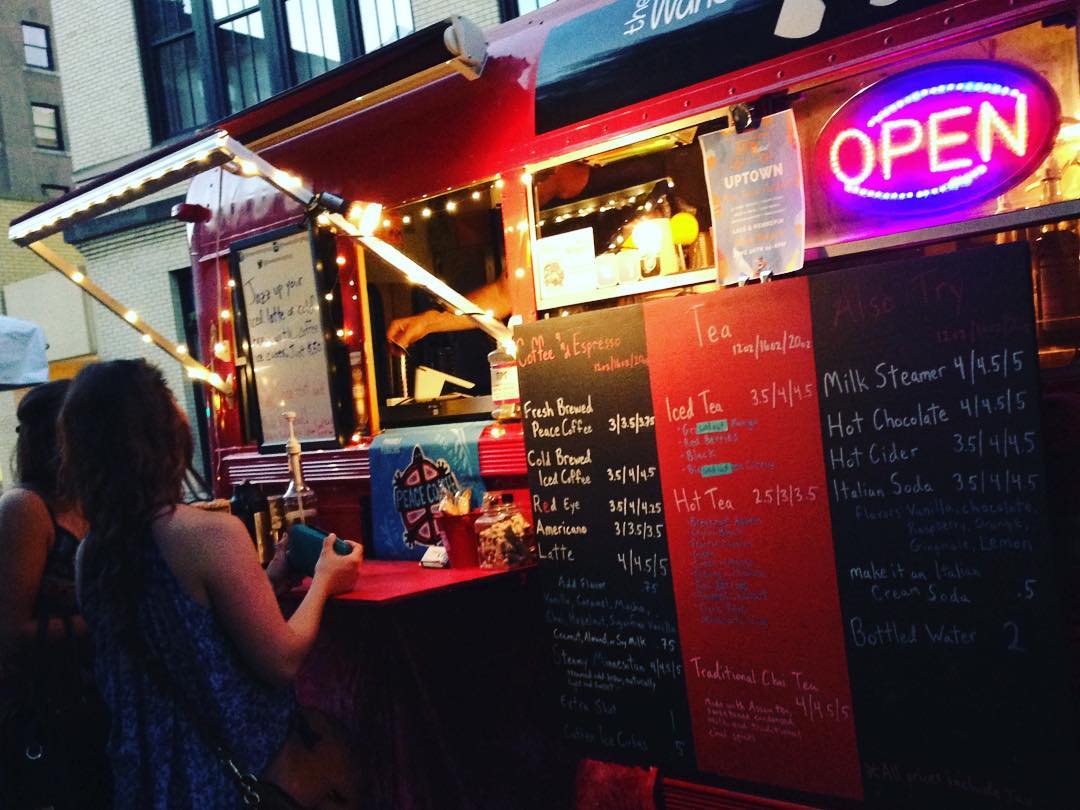 Follow the red coffee bus on Facebook, Instagram, or Twitter to keep up with where we're slinging coffee around the metro.
If we're open to the public, we'll let you know about it!
The Wandering Mug can serve your coffee and breakfast needs in the Twin Cities.
Book us for your next event, catch our truck at the Capital, or stop by the MPLS Skyway to grab breakfast and a latte.
We believe in the spirit of local business and community, let's drink coffee, get involved, and make the Twin Cities a more vibrant place!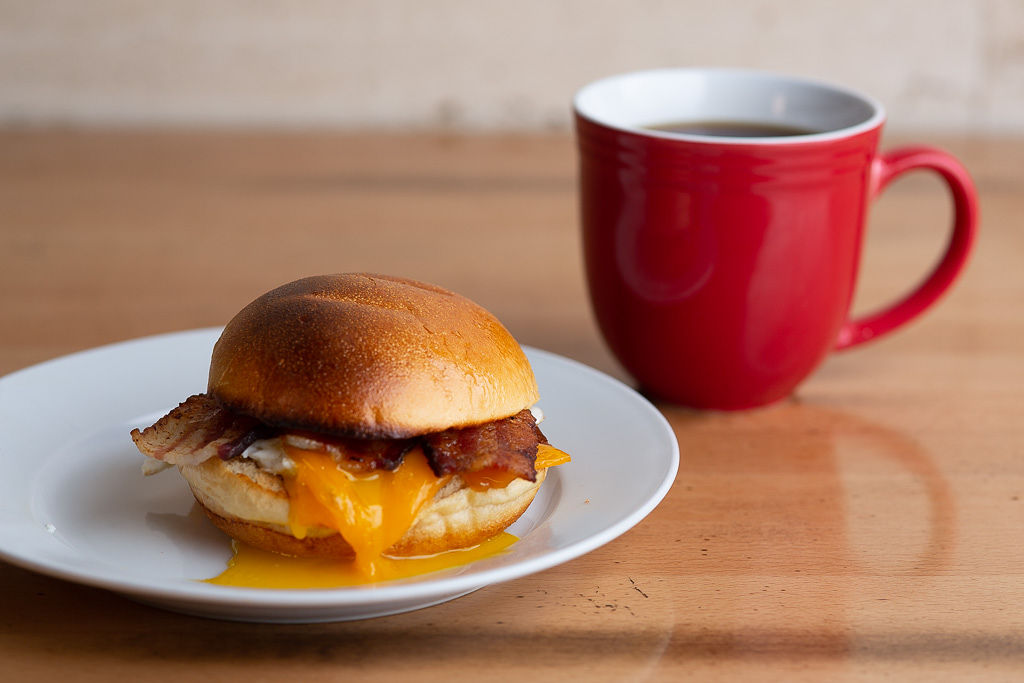 Minneapolis Skyway shop is open Monday - Friday 6:30-2:30              811 LaSalle Ave
Stop in for breakfast, pastries, coffee, and a place to get a good start on your day.